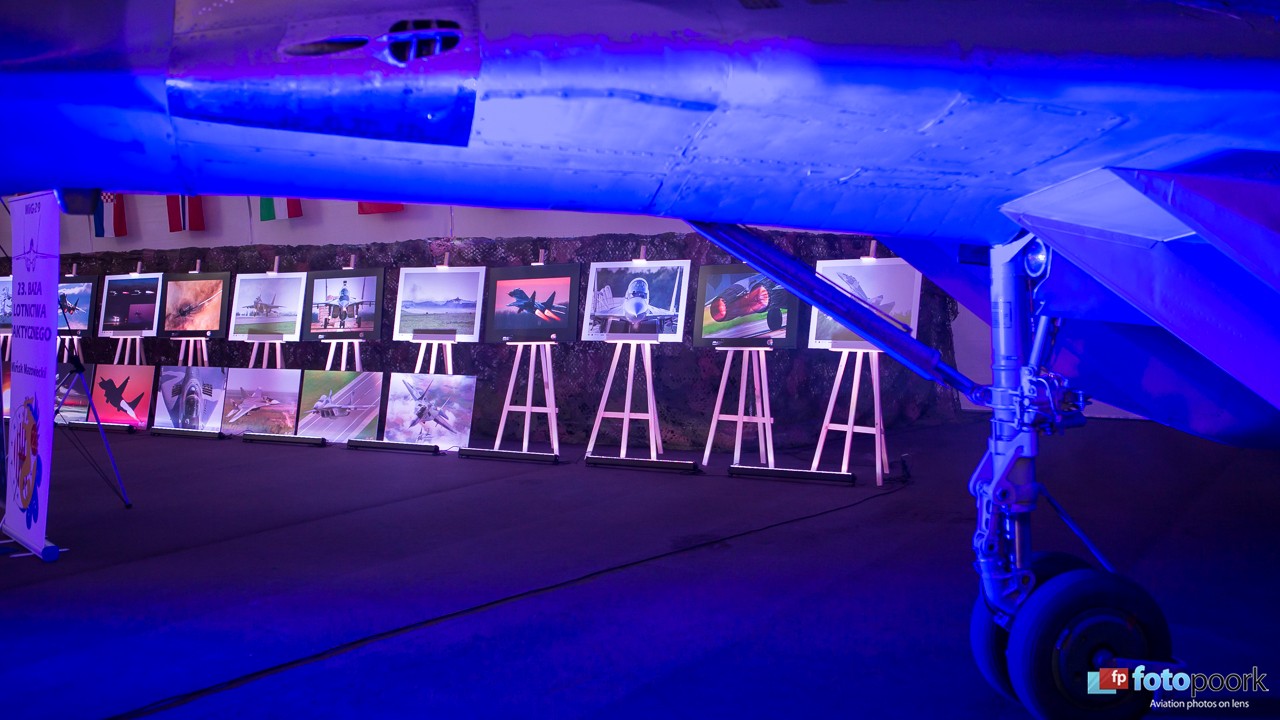 On 21st November 2014 at the 23rd Tactical Air Base in Minsk Mazowiecki held celebrations of the 25th anniversary of the MIG-29 on the Polish sky.
During the celebration invited guests were able to view the photo exhibition, which was co-created by our aviation portal Foto Poork and professional store Proclubwww.proclub.pl. At the exhibition were presented the best and most interesting photos with Mig's-29 in the main role.
The photos were printed by Canon Poland on a special plotter Oce Arizona 480 GT. With Oce VariaDot imaging technology, which makes the printhead uses drops of different sizes, instead of creating works using only the same large droplets, images have a much smaller granularity than traditional photographic prints. Thanks to the technology of active pixel placement, compensation is harmonized in detail and sharpness is aligned density ink is applied to different media and smoothness.
More about Arizona ploters could be find here: www.ploteryuvarizona.pl
We must admit that we are very pleased with both the quality of prints on specially foamed PVC foams and perfect color reproduction prints – the images were prepared professionally.
See the photos and report from the exhibition below.
Our partner during photoshoot was:

We would like to thank Canon Poland for printing photos: