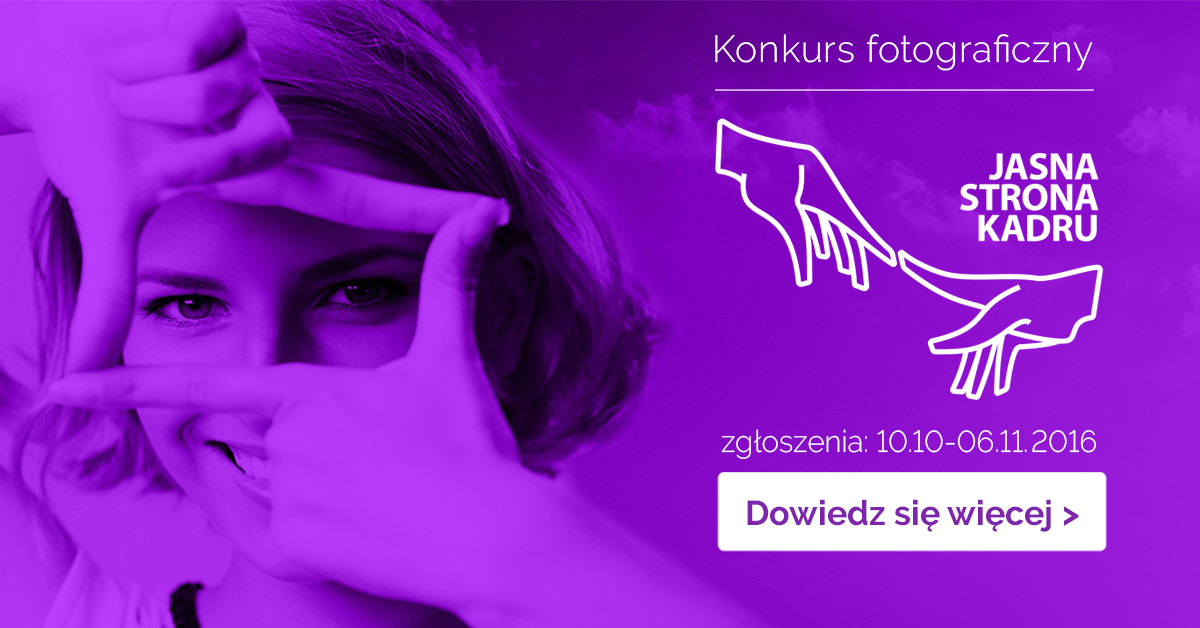 HumanDoc Foundation, Proclub Professional Photo Store, Canon Polska and Akademia Fotografii would like to invite everybody to take part in the 3rd edition of the Jasna Strona Kadru competition [Bright Side of the Frame].
JASNA STRONA KADRU is the honorary category of the "HumanDOC Proclub Camera" contest, organized as a part of the VII HumanDOC International Documentary Film Festival.
Idea
The event entails an idea, the goal of which to encourage people driven with a search of positive aspects of community life to take a closer look at the interpersonal relations observable in our everyday lives, during interesting travels and beyond. The main goal of the competition is to propagate positive values, such as respect for every human being, kindness, solidarity, responsibility, respect for others, tolerance or empathy. The last year's edition resulted in creation of numerous, incredible and touching shots, documenting the aforesaid values. Hence, we were motivated to organize another edition of the contest again, this year.
The competition is dedicated to Dawid Kornecki who, on 7th September 2013, was murdered in ul. Grodzka in Cracow. We want to celebrate his beautiful, but short life, in a noble and dignified way. He was very much driven with positive values, and this is our take at commemorating his death. Thus, the main award in this competition bears his name.
Main Prize:
Canon EOS 100D DSLR + 18-55mm IS STM lens
The prize is sponsored by Canon Polska
Distinctions:
4x Distinctions: Invitation to take part in the selected block of the advanced course at Akademia Fotografi, with gross value of PLN 460. Course details available here: http://www.akademiafotografii.pl/warszawa/zaawansowany-kurs-fotografii
You're invited to submit your photos!
Details available via the following websites: