The end of April 2018 gathered crowds of aviation enthusiasts and people from the industry at the Berlin Schoenefeld SXF airport, where once again, one of the largest aviation fairs in this part of Europe – Berlin ILA AirShow –  took place. This huge event has been permanently inscribed in the calendar of prestigious events and the presentation of new constructions.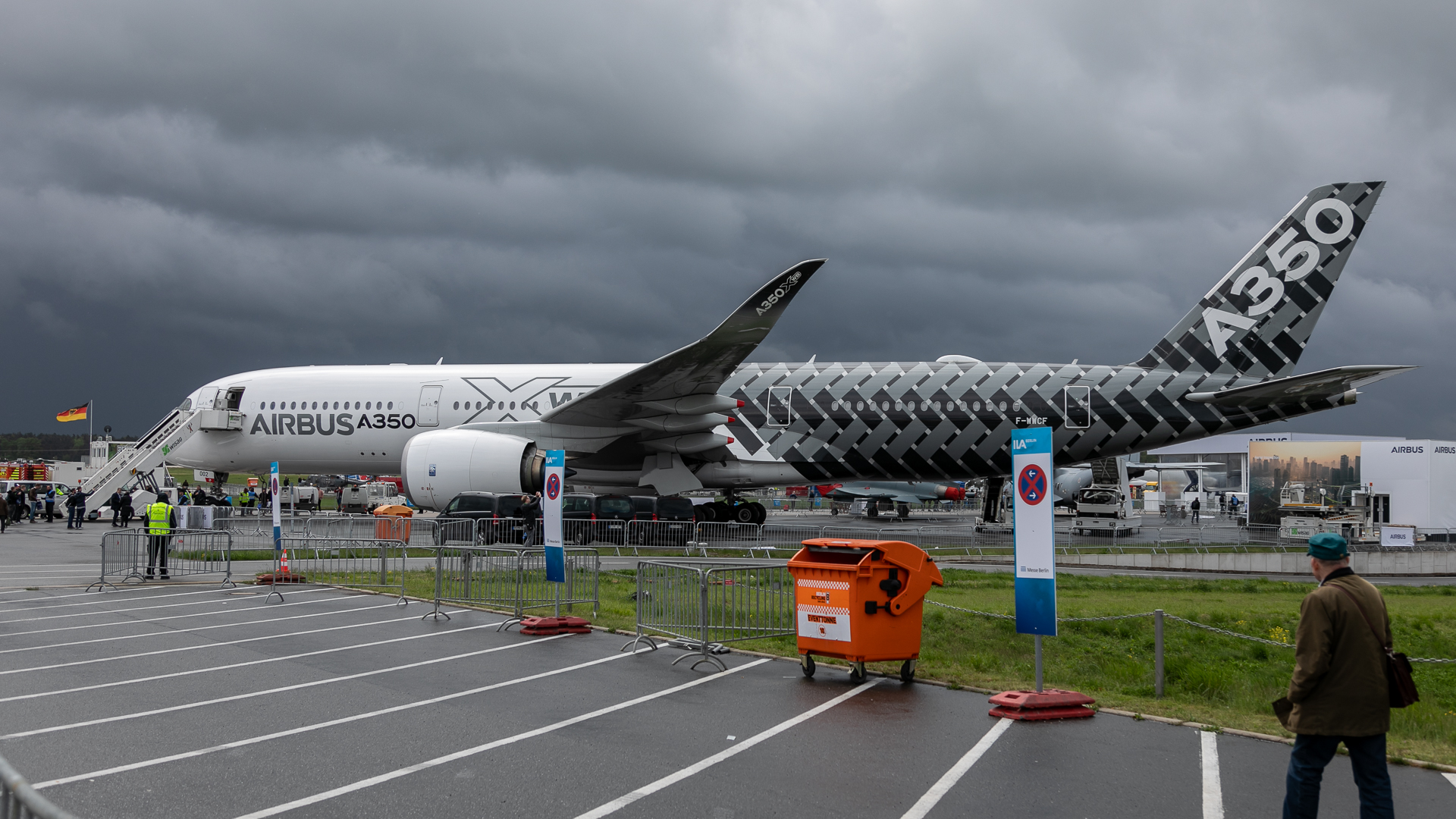 Military aviation
There was also no difference now – ILA kept its high level and presented itself at its best. The most numerous were military aviation, with the largest number of German and American aircraft. When speaking about the German Armed Forces, viewers could get acquainted at the static exhibition with both Air Force airplanes like Panavia Tornado and Eurofighter Typhoon, helicopters of Land Forces like the NH90, CH-53 or the latest H145M for Special Forces. The Navy machines like Westland Lynx and the anti-submarine P-3C Orion aircraft were also of great interest. It is also worth mentioning the excellent and quite unusual dynamic display of the Luftwaffe – Air-to-Air Refueling (AAR) by A310MRTT aircraft and the simulated mission of Combat Search and Rescue. I must admit that the CSAR mission really made a great impression, and the simultaneous cooperation of several helicopters and planes, together with the ground team, made an impressive sight and confirmed the slogan "No one is left behind".
The US Air Force was also very richly represented – a rich static exhibition, including OV-22 helicopters from Special Forces or F-35 fighters, aroused considerable interest. It is also worth mentioning the dynamic F-35 exhibition "Heritage Demo Flight", which on its show flew all the way from the airbase Luke AFB. During this edition of ILA, the premiere had the latest helicopter for the United States Marine Corps – Sikorsky CH-53K, an improved model of the predecessor, which opens up new opportunities for US troops, and in the air presents really impressive. Speaking of military curiosities, one can not omit the Japanese Self Defense Forces Kawasaki P1, which is quite an "exotic" machine in Europe, and presented itself at the ILA on both static and dynamic demonstrations. From Geilenkirchen (Germany) an early warning plane E-3A AWACS in tiger colors was presented, and MiG-29 fighters from Poland could also be seen, which on the way from Frisian Flag 2018 exercise stopped also at the ILA.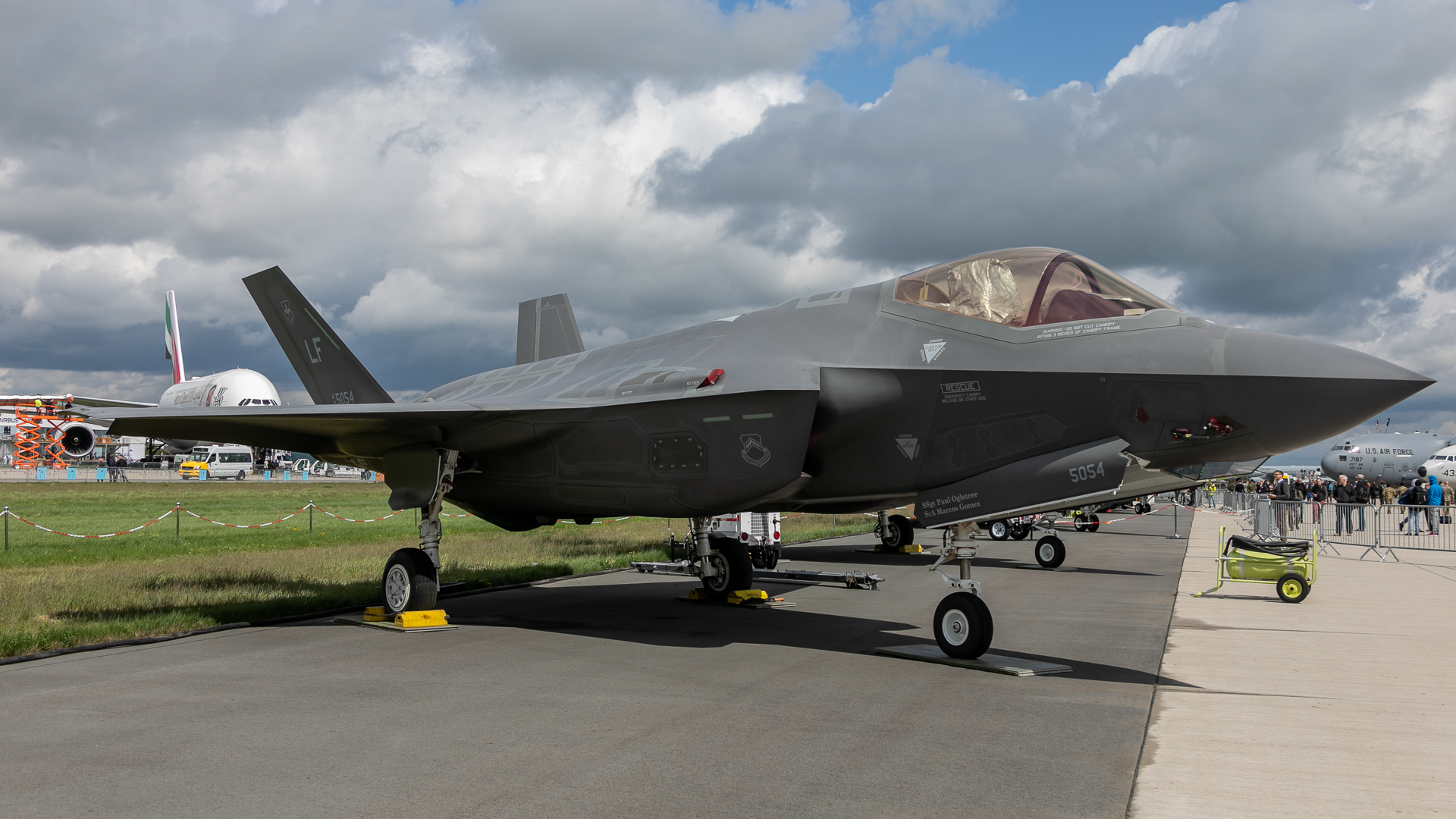 Civil aviation
Of course, ILA is not only related to military, but also civilian ones – here, without exception, the AN-225 Mrija plane, which until now was not presented at the Berlin shows, reigned supreme. It must be admitted that the dimensions of this aircraft make an impression – Hercules, which is a large and spacious plane looks like a toy next to it. The Airbus Group presented, classically, its wide-body planes – Airbus A380-800 Emirates, which is the largest user of this aircraft and A350-1000XWB in the longest version. In addition, you could see the latest Airbus program to study laminar and turbulent flows, namely A340 BLADE and rarely seen at airshow – Airbus Beluga. Speaking of such large machines, it is worth mentioning also the Boeing, who presented at the weekend B747-800 aircraft in Lufthansa colors.
The jetliners were not the only representatives of civil aviation – on the static exhibition, VIP helicopters or General Aviation planes could also be found, but they were not the main interest of visitors. It is hardly surprising, because the whole cream was sipping by the largest and most unique machines. Here, the Grob Aircraft, which produces turbine-powered aircraft, but with very good volatile parameters and excellent aerodynamics, deserves attention, and these machines can be found not only in the army, but also in the GA.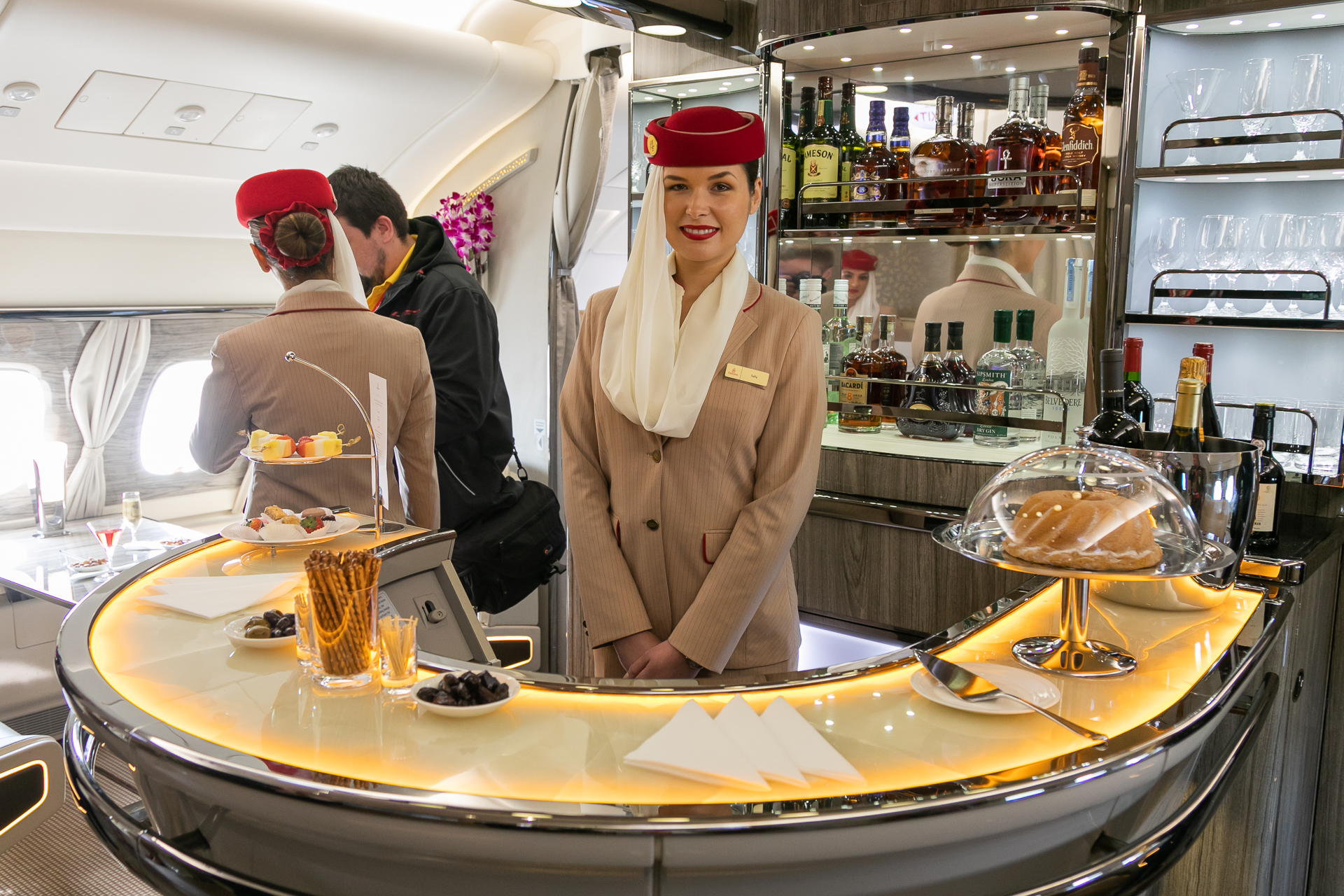 What in the halls?
Berlin ILA AirShow, in addition to interesting air shows and an impressive static exhibition, contains also 5 huge halls from over 1000 exhibitors from around the world. 1. hall is focused on many conferences devoted to aviation topics, as well as Career Center, where many people could talk to potential employers. Hall No. 2 is the aviation part with exhibitors such as Airbus, P&W, Boeing, Bombardier and Liebherr may be found. Hall 3 was devoted in half to the Bundeswehr, and in the second half it was possible to meet exhibitors from the Defense & Security department. "Four" is in my opinion one of the most interesting halls – "Space Pavillon", where set design, exhibitors and various products make you feel like on Mars. The last hall is called ISC – International Suppliers Center, where you can find manufacturers of various aircraft parts.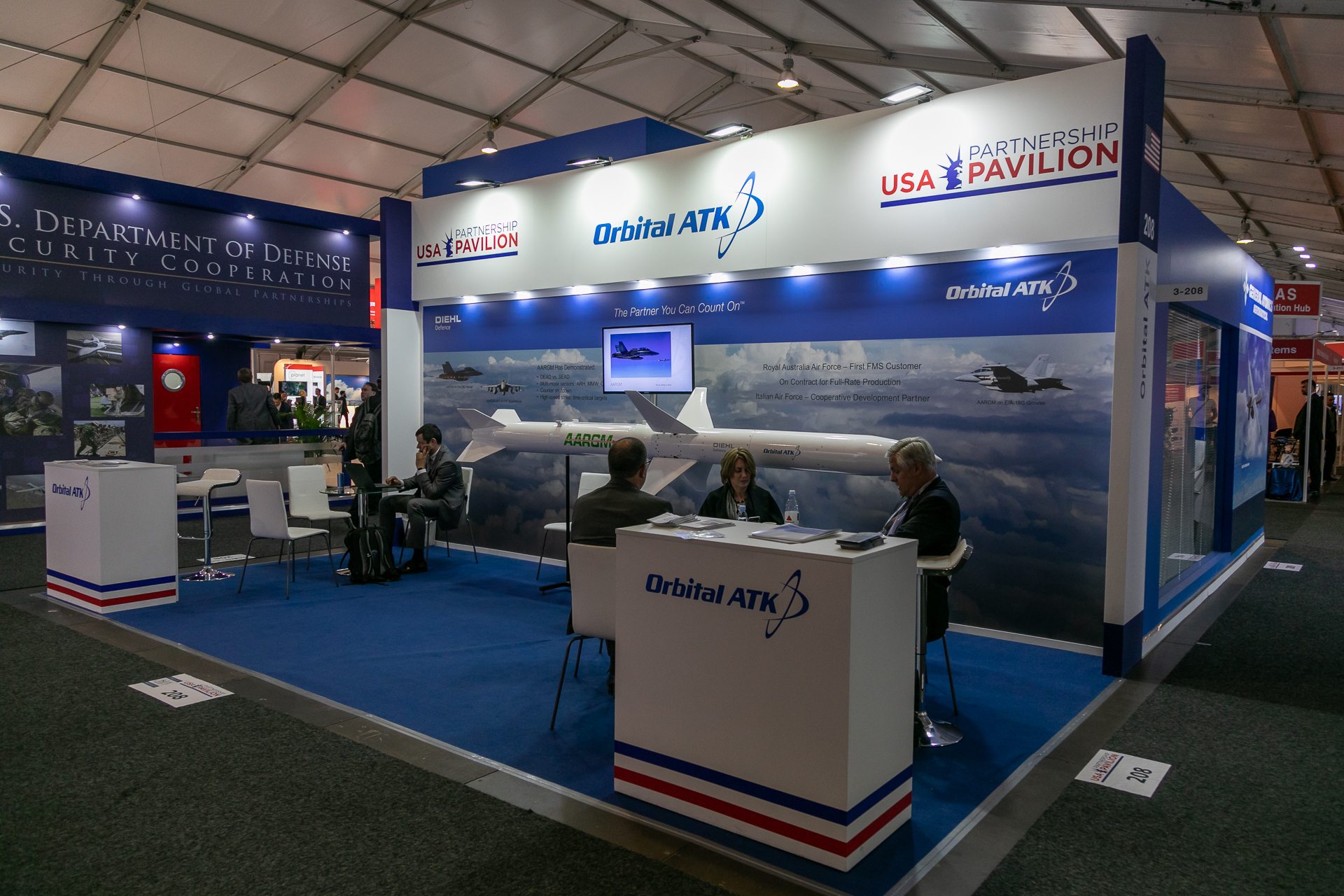 What's so special about these stands? Above all, people and their commitment to a particular stand and the opportunity to meet directly with engineers. In addition, the highly developed elements of the stands, such as fragments of the B747 engine or the A320 chassis – you are able to carefully look at them and see how complicated these things are. I'm not even talking about meetings with engineers or employees and getting to know new technologies, because here you would have to spend more than a week in Berlin.
ILA 2018 should definitely be counted from high-class air shows. Excellent pilots, a rich program on the ground and in the air, make it an event that is getting more and more eager every year. May it stay that way and see you in 2020!
Our partners during photoshoot were: