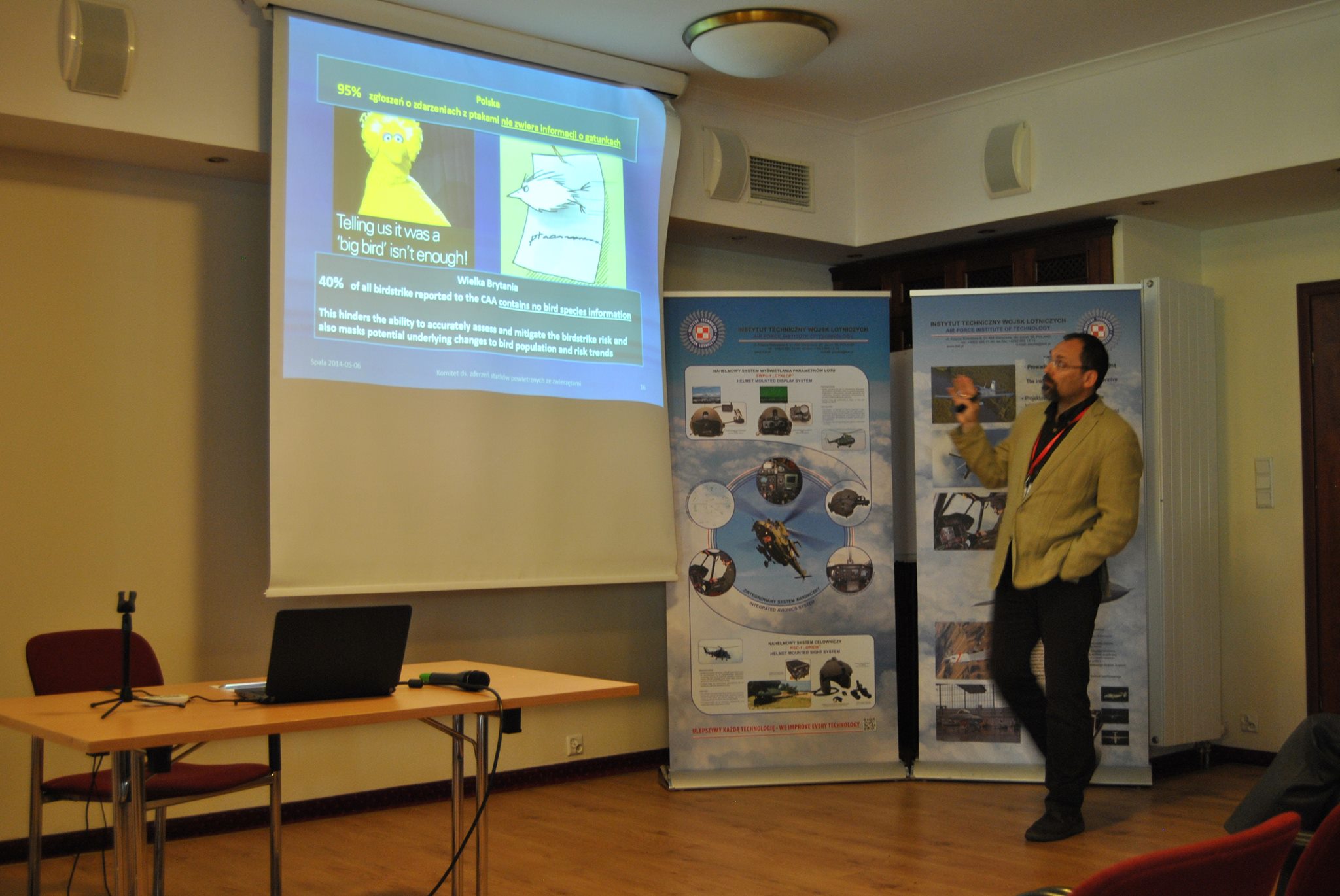 In cooperation with the Department of Transport Engineering Department of Transport Air Warsaw University of Technology and Student Scientific Association Air Transport we would like to invite to participate in the fourth National Conference on Science Engineering Air Traffic, which will take place on 12-13 April 2016.
The aim of the conference is to exchange knowledge, experiences and achievements of the scientific and aviation organizations in the field of air transport and integration with other modes of transport.
This is a unique opportunity to listen to presentations, lectures and the debate on innovative solutions in the field of transport.
We invite you to take a look at some shots from previous editions of this event:
Our aviation portal Foto Poork is media patronage of this event. All detailed information about this venture you can find on conference's website: http://www.konferencjairl.pw.edu.pl/