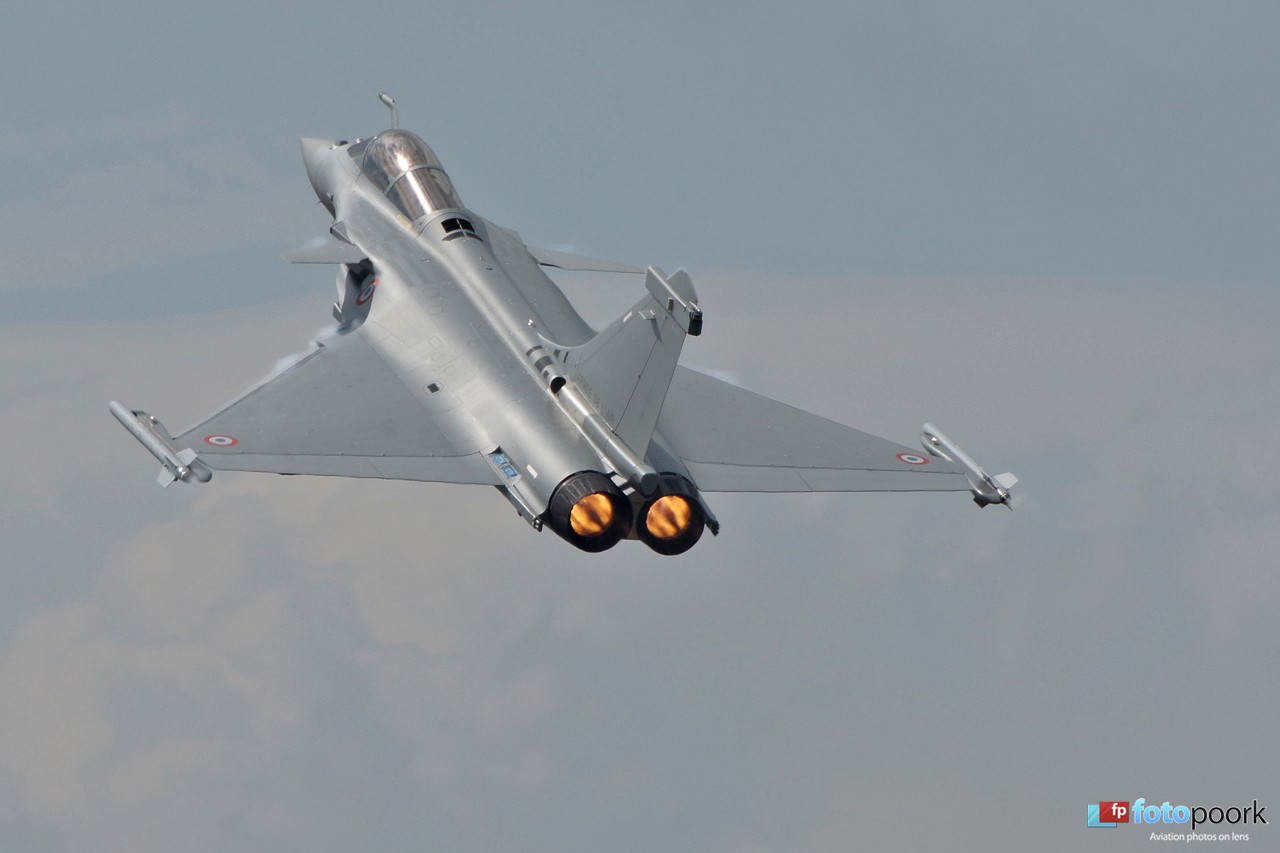 Enjoy a tight relationship with the late 41st already RIAT Fairford . In this year due to the Olympics demonstrations were held abnormally in the first weekend of July . The theme of the event was the " Skylift " or anything related to air transport. On this occasion no tarmac reappeared after 5 years of absence Lockheed C -5B Galaxy , but only as a static display … but he too is an additional feature of the shelter przeciwdeszczowego 😉 Another guest this time was flying MV- 22B Osprey U.S. Marine Corps , who is also back after a 6 year hiatus . Debut has made Japanese Air Defence Force which presented the KC- 767J . During demonstrations, the official name of the Airbus A400M obtained will henceforth be known as the "Atlas" . These machines have participated in the group passing freighters in the company of the C- 130, VC -10 , C -17. On the occasion of the 50th anniversary of the reign of Elizabeth II took place BAE Hawk flight 27 s in the formation of E II R. One of the rarest visitors on static display was the Northrop B -2A Spirit which appeared after almost 10 years of absence .
Aerobatic teams represented Al fursan " Knights " of the United Arab Emirates flying the Italian Aermacchi MB- 339NAT , Korean " Black Eagles " on KIA T -50B , the Swiss Patrouille Suisse on its Northrop F -5E Tiger II . There were also , of course, the Red Arrows in the reduced composed of seven aircraft .
One of the planes in the air were shown Polish Migi -29 with the emblem of 303 Squadron in Minsk Mazowiecki and Malbork and were as stated by leading the most smoky ( smoky ) air demonstrations throughout the weekend. In addition to the Mig – s , Poland sent to England as a helicopter Mi -14 in commemorative painting of hard work on both sides, presented at the static display . In addition to Polish accents were also regulars of the Eurofighter Typhoon demonstrations , the French Rafale and the Swedish Gripen at the helm. A pair of tornadoes presented a simulated attack ground targets . There were also old-timers represented by the Battle of Britain Memorial Flight.
We invite you to watch and we hope that the content of the relationship compensate long waiting period.