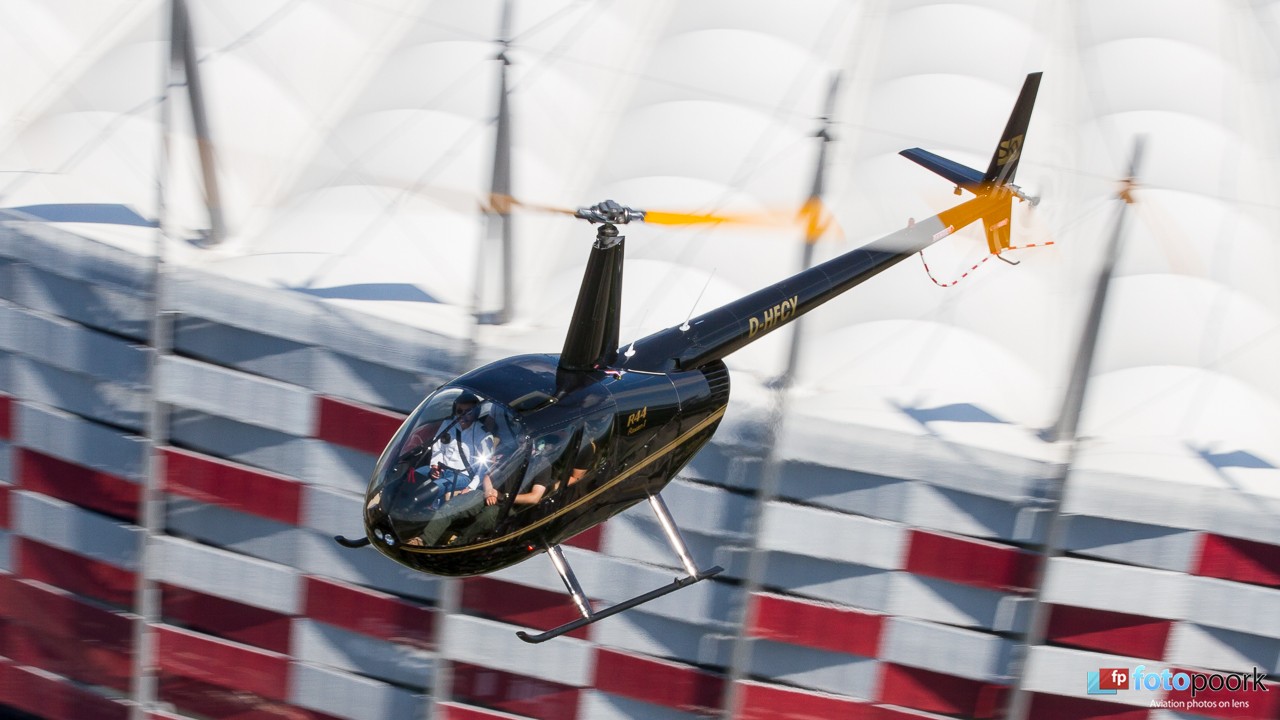 In early June, thanks to our cooperation with SkyPoland we have organized an air2air photo session with Robinsons R44 over Warsaw and surrounding areas.
Starting from the heliport in Konstancin we made a flight along the river until the bridge Świętokrzyski and on the way back we took a short hover over the National Stadium and Park Skaryszewski. Then we went back route parallel to the Vistula to Konstancin performing during the way a simulated landing on an island in the Vistula River. I think it is worth mentioning that we did not only photos, but also videos (including with GoPro cameras) and during the flight was present also Błękitny24, which also recorded helicopters from the air.
The weather was great – beautiful morning sun, high visibility and a great atmosphere as well as excellent professional pilots and crew made the pictures in this session were pure pleasure.
Sky Poland is on the market since 2006., and its fleet consist of Robinsons R44, Eurocopters and twin-engined machine, which makes each flight can be perfectly adapted to the customer. Naturally machines are available 24 hours seven days a week. Sky Poland organizes various kinds of flights – business flights, air taxi, aerial, air cargo, observation patrols or engagement.
During our visit to the Sky Poland we have also done a lot of other interesting pictures, not only during the air2air session. We can not wait to further cooperation, because it promises to be very promising. For help with photography, thanks also to Proclub which gave us technical support. Take a look at the photos!
Our partner during photoshoot was: